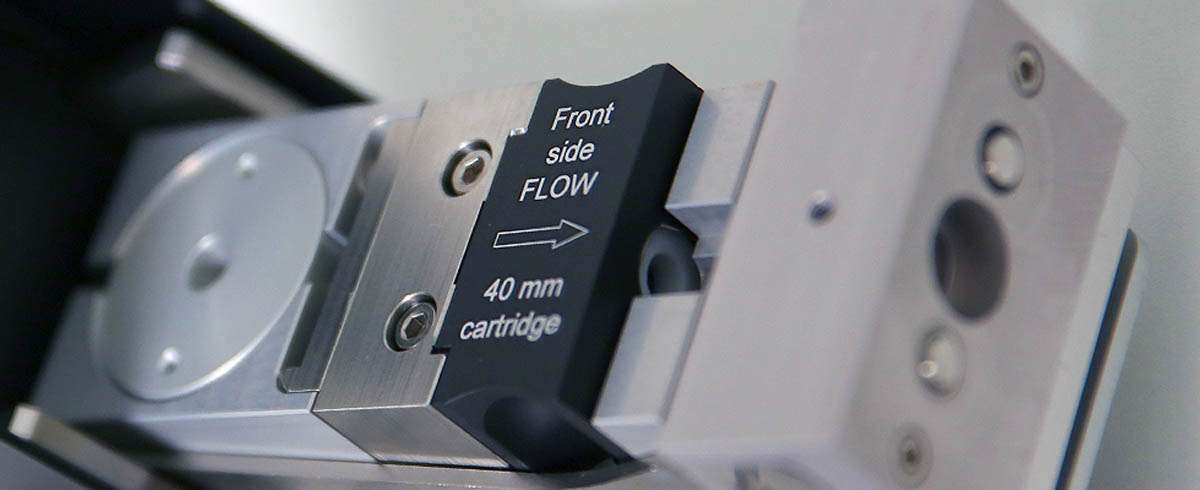 presse etude
designs and realizes special devices for your production lines (strip splicers, punch tools, resin dispensers …).
We can do some laser engraving and mechanical mounting with electrical and pneumatic wiring.
We ensure a real quality of service for your innovating projects with recognised "research & development" French certification and training certification.